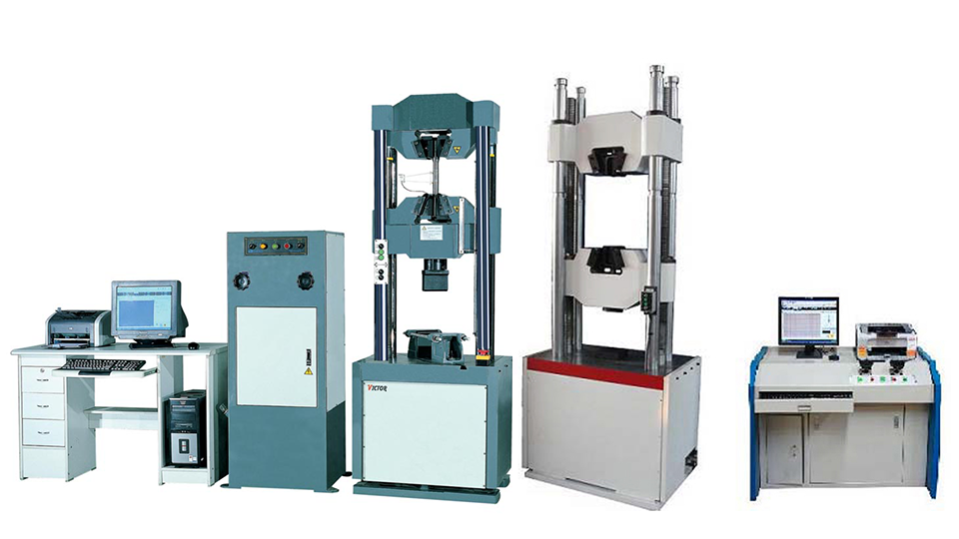 Modification & Upgrade Service:
This is recommended for manufacturers and engineers whom do not have the purchase capability for new equipment needed to accomplish the test procedures at the moment.
Whether it is Electromechanical or Hydraulic, its software, environmental baths, grips/fixtures, or extensometers. Let us modify your specs with our expertise.
VICTOR's Upgrade Service can provide the high-standard-quality accessories and add-ons to old & outdated machines; the upgrade process, will not be affected.